Gino package
Our top bestseller
Gino package
Our bestselling package with exceptional offer of services. Enjoy picnic in the historical garden included in the package.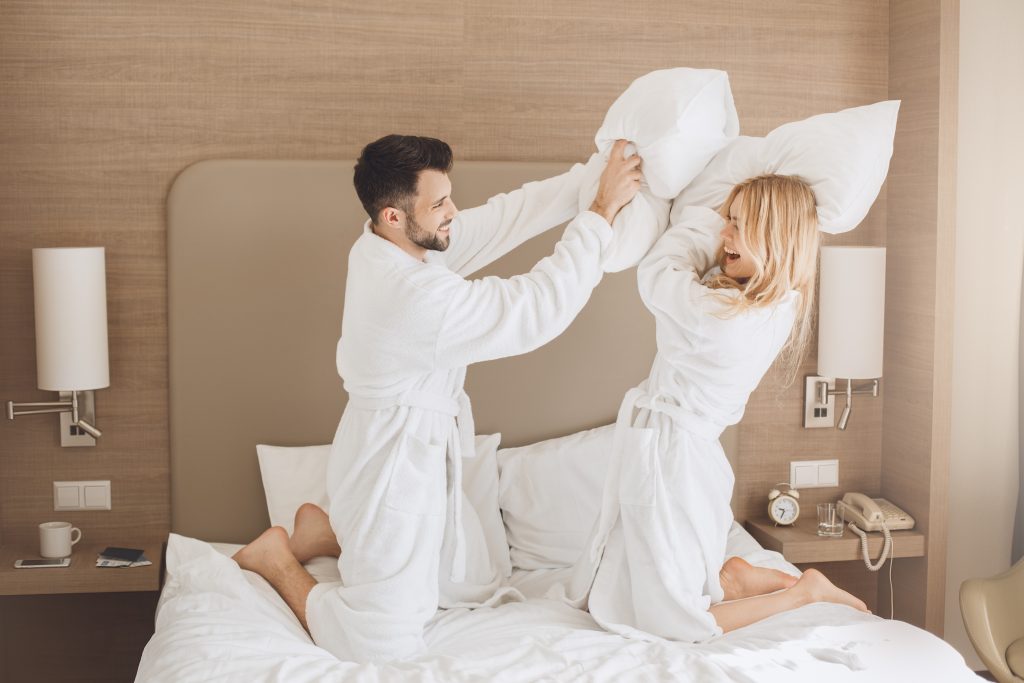 THE PACKAGE INCLUDES
Wide range of meals during your entire stay
Breakfast
Three-course dinner
Coffee and tea in your room
Picnic basket with snacks
Varied program directly at the hotel and the opportunity to learn more about the Váh Region
Admission to the Wellness Center any day during your stay
Admission to the fitness center
Free bicycle rental
Learn about interesting things to do and more about the area in Leisure and Surroundings
Other benefits
Hotel slippers and bathrobe
Free Wi-Fi
Air conditioning
Attended parking
Price: 209 € / 3 days / 2 nights
or
297 € / 4 days / 3 nights
SURCHAGES
Surcharge for a higher standard room De Luxe 20, – € or Suite 40, – € / room
Child up to 3 years (2.99 yrs) without a FREE bed.
Child from 3 to 9 years (8.99 y.) on extra bed: 20, – € / child / night.
Children's half board: 25, – € / child / day.
Adult on extra bed: 45, – € / person / night.
Half board: 35, – € / person / day.
Baby cot FREE
The package price can not be combined with other discounts.
Breakfast is served a la carte or like a buffet style depending on the occupancy of the hotel.
Prices valid from 1.9.2017.